Header photo art by Andrzej Swat
NEXT SHOWS: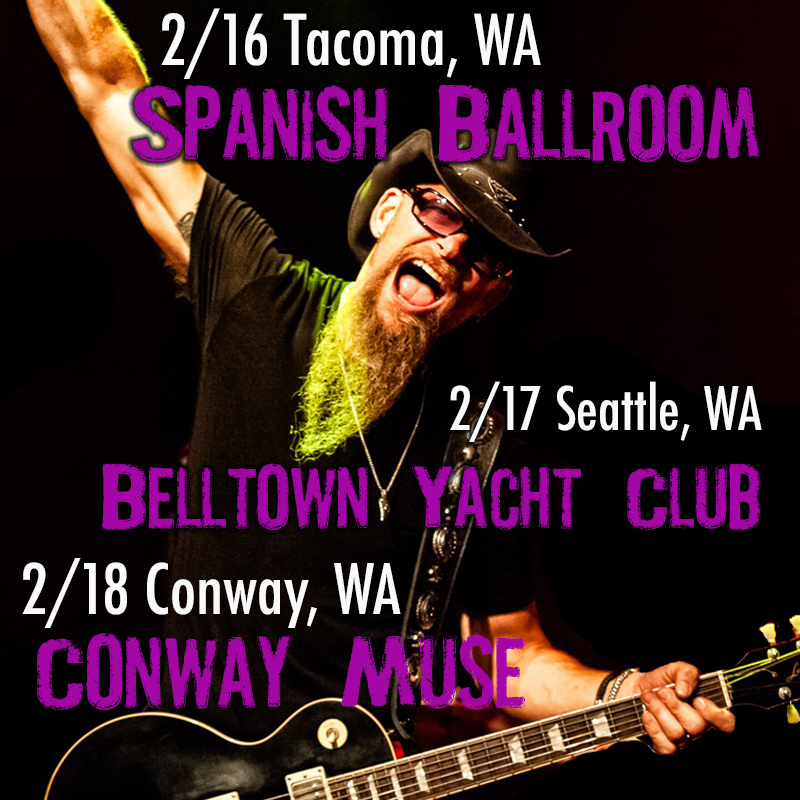 What the critics are saying:
His songs, his rough-hewn voice, his stinging lead guitar, all recorded in his own Cincinnati studio (that he bought from Peter Frampton in 2013), shows an artist maturing into the kind of dire threat who will not back down. – Goldmine Magazine 
Dudley Taft sounds a lot smoother than he looks and his guitar work is a real discovery, he manages to fit some blisteringly complex licks into short phrases that compliment his pleasing vocal presentations. – Blues Matters Magazine 
He is an unabashed blues rocker and his music draws on the best of both its progenitors and helps to define the genre. – Ben Vee Blues 
"Dudley Taft is a powerful guitarist with an intriguing mix of blues mixed with rock and metal in his fretwork, but the reason listeners keep coming back is because he's such a talented songwriter with an ear for memorable, catchy melodies." - Blues Bytes 2021
Order the latest album
COSMIC RADIO HERE!
~ includes lyrics and a 12 page booklet ~